Photography During The Pandemic.
February 2019 through January 2021…
2020 will forever be known as the Year of the Pandemic. From lockdowns, and working from home to tissue shortages and bottled water, self-quarantining became a way of life. Finding subjects to photograph led me to my yard, the foothills and a single day trip to Yosemite.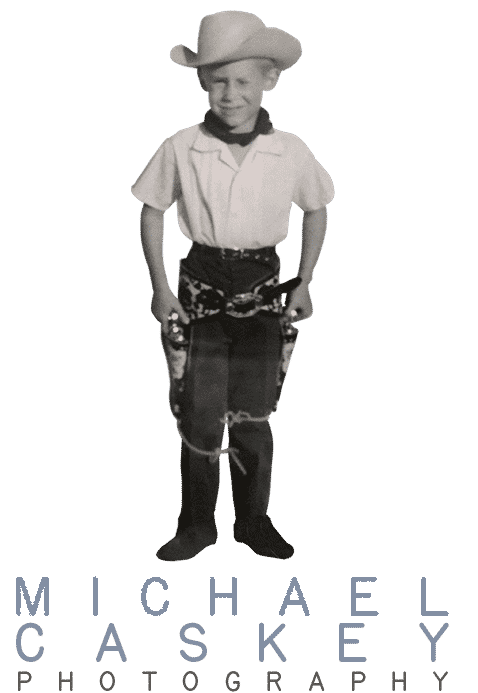 Many of the images on my site, can be purchased by clicking here.